Brass Machining
Brass, is a copper alloy composed of 70% copper and 30% zinc. It has a bright yellowish color and is commonly used in the hardware industry as well as the architectural community.
Brass can have several other chemical compositions depending on the specific form. For example, Free Cutting Brass is an easily machinable grade commonly available in round, square and rectangular bars. Free Cutting Brass has a nominal composition of 61% copper and 35% zinc, with the remainder being lead and iron. The lead gives it superior machinability.
Wonder Inc the cnc machining brass parts with features such as high electrical conductivity, high corrosion resistance, tarnish resistance, shiny gold-like surface, good chemical resistance, wear resistance, scratch resistance, and more. Also, the cnc machining brass can be fabricated into hinges, kick plates, instrument frames, gutter accessories, automotive parts, machine parts, decorative parts, elevator components, electrical parts, and so on.
Aside from that, the sheet metal brass can also be cut, welded, bent, stamped, or punched according to your specifications. It can be fabricated into different parts such as complex parts due to their malleability.
Moreover, the cnc machining brass parts can be finished with various surface treatments such as brushed finish, satin finish, bright annealed finish, mill finish, custom finish, etc.
If you got questions regarding brass wonder cnc machining services, do not hesitate to leave us a message!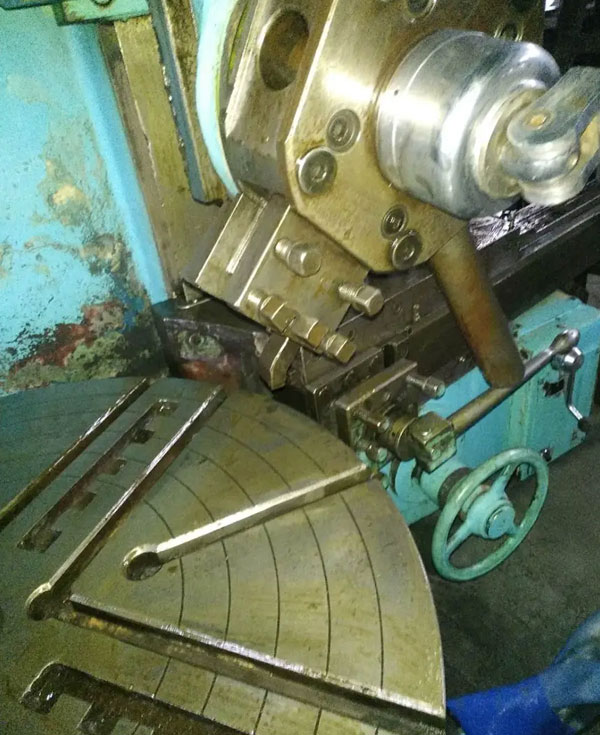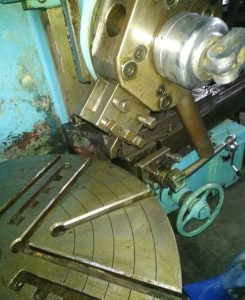 Available Brass Varieties
C2600 – This type of grade has good ductility, workability, and beautiful color. It is ideal for painting or plating
C2680 – The C2680 grade has good processability, extensibility, solderability, and ductility. It also has an elegant appearance.
C2801 & C2801S – The C2801 and C2801S grades have high strength, good intermediate processing, good tin-added sound quality, and excellent corrosion resistance.
Brass CNC Machining Methods
At Wonder, we use several brass custom cnc machining methods:
Brass CNC Milling.The precision CNC milled brass parts contains: fasteners, appliance parts, connectors, electrical applications, mechanical applications, ammunition components, and many more.
Brass CNC Turning.CNC turning for brass is now widely used in many applications, and then there is a developing need for CNC turning brass parts, Wonder is one of China's Top brass CNC turning services suppliers.
Brass Swiss Machining.Special Swiss screw machining techniques and equipment should be utilized in brass machining, to achieve maximum accuracy.
5 Axis CNC Machining Brass Parts.We use 5-axis CNC machine tools, such as Haas UMC 750, for CNC machining on various kinds of brass, of which the most commonly used types are brass 59.
Advantages Of CNC Brass Parts
Brass cnc machining provides several benefits that make it suitable for a variety of applications:
excellent durability
beautiful & shiny appearance
lightweight
high luster
highly machinable
excellent corrosion resistance
good electrical conductivity
high malleability
antibacterial properties
easy to cut
Contact Wonder for Custom Brass CNC Machining
Wonder is a precision CNC brass parts machined supplier in China. With state-of-the-art CNC machines and skillful engineers, we can satisfy our customers' requirements, and produce the brass CNC parts from a prototype, low quantity to high volume production in good quality, competitive price and on-time deliveryand understands the specific methods for the best precision CNC machining. We also maintain our machining jobshop with fully updated equipment that can properly machine brass materials.. So please feel free to contact us to quote your precision brass parts by our CNC machining services.At Wonder, we can produce custom brass cnc machining for nearly any application. If you would like to learn more about our brass cnc machining capabilities, please contact us or request a quote today.