Zinc Machining
Zamak(Zinc alloy) and provides excellent dimensional stability (along with other physical and mechanical properties).
Wonder has been in the custom zinc cnc machining and die casting business since 2008. We have worked with zinc alloys of all kinds and understand the techniques of casting and machining each of them.
With standard die casting equipment as well as high-precision cnc machines, our zinc castings and machining parts are efficiently produced to the highest quality standards. Because we use high-speed equipment, parts are cost effective — and all manufacturing is done in the China.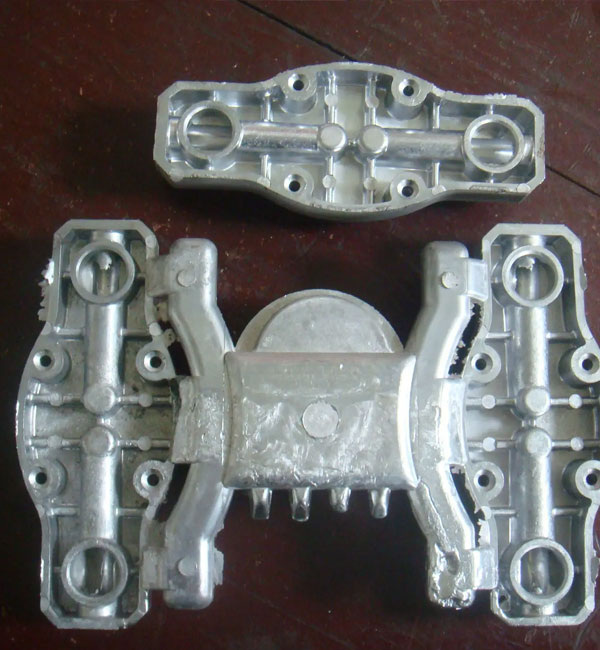 Available Zamak Varieties
We have years of experience working with this material and have the latest equipment to cnc machining precision parts. We have the expertise to produce Zamak components to a high standard. Our company is an excellent option if you are considering machining zamak components.
Zamak 3 Alloy
Zamak 5 Alloy
Zamak CNC Machining Methods
At Wonder, we use several Zamak custom cnc machining methods:
Zamak CNC Milling.The precision CNC milled zinc parts contains: aircraft engine components, airframes, automotive components, architectural components, medical equipment, sporting equipment, and many more
Zamak Die Casting.At Wonder we cast parts of Zamak 3 or 5 Zamak alloy from a fraction of 3 gram to 2kg. for many industries. We have customer dies in use 10, 15, 20 years that yield excellent parts. We can do the same for you.
5 Axis CNC Machining Zamak Parts.We use 5-axis CNC machine tools, such as Haas UMC 750, for CNC machining on various kinds of zinc, of which the most commonly used types are zinc 3 and zinc 5.
Advantages Of CNC Zamak Parts
Zamak cnc machining provides several benefits that make it suitable for a variety of applications:
We are focused on Zamak CNC Machining, So far, more than 10% of our business comes from machining zinc parts.
We produce high-performance Zamak parts for several industry-leading companies, Which demonstrate our quality level.
Our high-speed CNC machining equipment is suitable for cutting, milling and finishing Zamak, and we have advanced inspection equipment.
Our engineers and employees have extensive experience in machining wild range of custom Zamak parts.
Very Competitive price due to high machining efficiency and large quantity raw material purchases
Contact Wonder for Custom Zinc CNC Machining
Wonder is a precision CNC Zamak parts machined supplier in China. With state-of-the-art CNC machines and skillful engineers, we can satisfy our customers' requirements, and produce the Zamak CNC parts from a prototype, low quantity to high volume production in good quality, competitive price and on-time deliveryand understands the specific methods for the best precision CNC machining. We also maintain our machining jobshop with fully updated equipment that can properly machine Zamak materials.. So please feel free to contact us to quote your precision Zamak parts by our CNC machining services.At Wonder, we can produce custom Zamak cnc machining for nearly any application. If you would like to learn more about our Zamak cnc machining capabilities, please contact us or request a quote today.