Stainless Machining
Stainless steel is consisting of less than 10.5% chromium. It gives the steel alloy anti-staining and anti-corrosion properties. However, the resistance of the stainless steel depends on its content.Moreover, custom stainless steel varies in different grades and surface finishes to become more corrosion-resistant. It works well when exposed to low air circulation, high salinity, and many other demanding environments.
When you have a custom stainless steel machining project in mind, we are the right people to call. With more than 10 years in business and more than 14 years of combined experience, we know the right techniques to meet your needs. Our professionals are happy to sit down with you for a consultation to discuss your ideas–and to continue the conversation throughout the project so you know exactly what to expect and when to expect it.
Our focus isn't solely on planned fabrications- we also offer expedient emergency services. Our team is available around the clock and is ready to adhere to your schedule. This ensures you experience minimal downtime while still getting the cnc machining stainless steel services that keep your business running smoothly.Contact us today to learn more about our stainless machining services.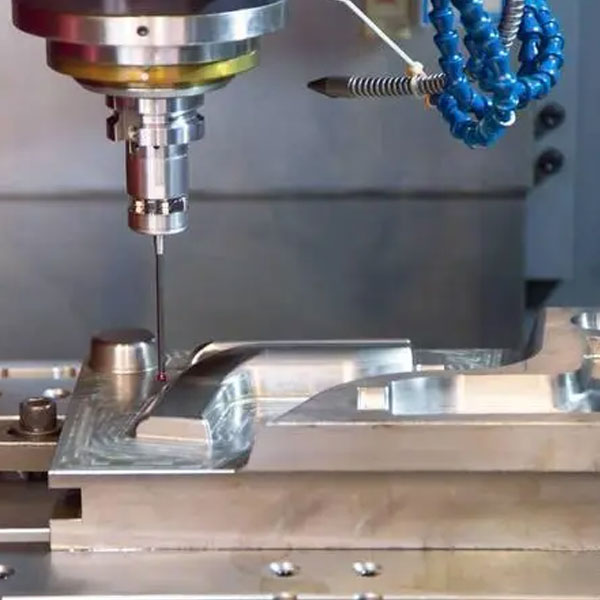 Available Stainless Varieties
Stainless Steel Alloy 303
Stainless Steel Alloy 304
Stainless Steel Alloy 316
Stainless Steel Alloy 430 FR
 Stainless Steel Alloy 440
Stainless Steel Alloy 17-4 PH
More
Stainless Steel CNC Machining Methods
At Wonder, we use several Stainless Steel custom cnc machining methods:
Stainless Steel CNC Milling.The precision CNC milled Stainless Steel parts contains: Front panels, Dowels Pins, Spline Shafts, Medical Devices, Lighting Fixtures and more.
Stainless Steel CNC Turning.CNC turning for Stainless Steel is now widely used in many applications, and then there is a developing need for CNC turning Stainless Steel parts, Wonder is one of China's Top Stainless Steel CNC turning services suppliers.
Stainless Steel Swiss Machining.Special Swiss screw machining techniques and equipment should be utilized in Stainless Steel machining, to achieve maximum accuracy.
5 Axis CNC Machining Stainless Steel Parts.We use 5-axis CNC machine tools, such as Haas UMC 750, for CNC machining on various kinds of Stainless Steel, of which the most commonly used types are Stainless Steel 304 and Stainless Steel 316.
Advantages Of CNC Stainless Steel Parts
Stainless Steel cnc machining provides several benefits that make it suitable for a variety of applications:
We are focused on stainless steel CNC Machining, So far, more than 20% of our business comes from machining stainless steel parts.
We produce high-performance stainless steel parts for several industry-leading companies, Which demonstrate our quality level.
Our high-speed CNC machining equipment is suitable for cutting, milling and finishing stainless steel, and we have advanced inspection equipment.
Our engineers and employees have extensive experience in machining wild range of custom stainless steel parts.
Very Competitive price due to high machining efficiency and large quantity raw material purchases
Contact Wonder for Custom Stainless Steel CNC Machining
Wonder is a precision CNC Stainless Steel parts machined supplier in China. With state-of-the-art CNC machines and skillful engineers, we can satisfy our customers' requirements, and produce the Stainless Steel CNC parts from a prototype, low quantity to high volume production in good quality, competitive price and on-time deliveryand understands the specific methods for the best precision CNC machining. We also maintain our machining jobshop with fully updated equipment that can properly machine Stainless Steel materials.. So please feel free to contact us to quote your precision Stainless Steel parts by our CNC machining services.At Wonder, we can produce custom Stainless Steel cnc machining for nearly any application. If you would like to learn more about our Stainless Steel cnc machining capabilities, please contact us or request a quote today.