CNC Prototyping
"Translate your design and invention blueprints into manufactured prototypes in as little as 3 days and saving at least 30% in costs."
The key to rapid cnc prototyping is simulation. Any cnc prototype that is not a simple milling or turning part, will benefit from a digital prototype using simulation.Traditionally, prototyping of complex cnc machining parts was considered to be "easier" than high volume production of the same part.
Wonder provides rapid cnc manufacturing services to customers worldwide at low prices, from 1 prototype to 1000+ parts production. Our services include cnc milling, cnc turning,5 axis machining, precision machining standard gauge metal, etc. Common materials include aluminum, stainless steel, brass, titanium,etc.
While Wonder provides high-quality parts, the price is more than 30% lower than that of Europe and the United States. Our cnc prototype manufacturing service allows for a lower initial investment in tooling and fast market entry. Wonder is your reliable partner, working with you from prototyping to part manufacturing.
Our clients are in almost all industries, like automotive, medical devices, aerospace, electronics, energy, etc. We can help you manufacture 1000+ parts and enable you to take your product to market in a short time.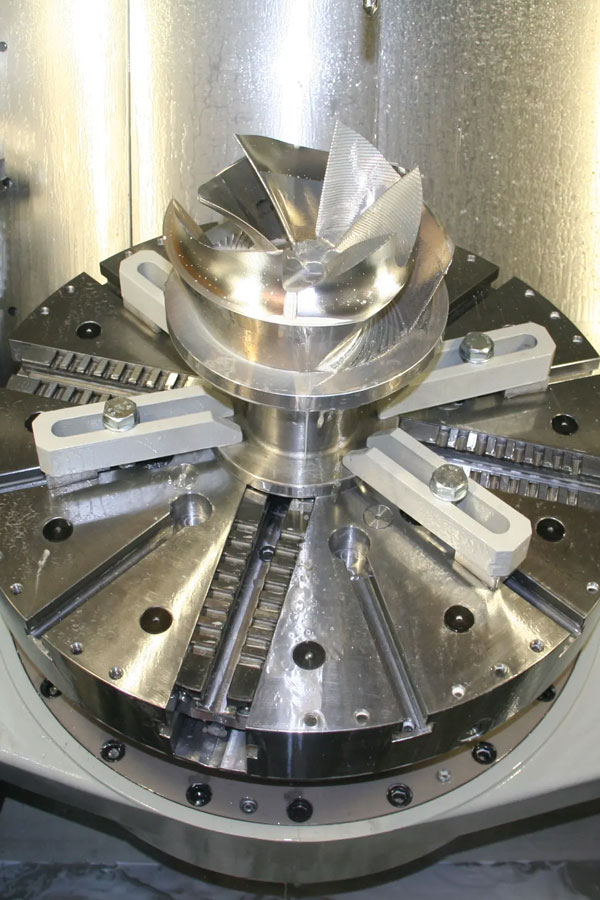 1 Prototype – 1000+ Production
CNC prototype is an important tool in manufacturing 3d structures from metals with good plasticity. The main advantage of the cnc machining process compared to other "subtraction manufacturing" operations is the fact that you don't need to heat up the blank the way it's done in hot chamber die casting. Use tooling to remove excess material. This results in a fast economic and sustainable manufacturing process. A lot of modern structures are made of cnc prototype inspection. Take the car, for example. Its core parts is completely made out of cnc machining. This makes the endurance of the cars considerably stronger.
Prototype CNC Machining Services & Methods
At Wonder, we use several prototype custom cnc machining methods:
Prototype CNC Milling.The precision CNC milled Prototype parts contains: Front panels, Dowels Pins, Spline Shafts, Medical Devices, Lighting Fixtures and more.
Prototype CNC Turning.CNC turning for Prototype is now widely used in many applications, and then there is a developing need for CNC turning Prototype parts, Wonder is one of China's Top Prototype CNC turning services suppliers.
Prototype Swiss Machining.Special Swiss screw machining techniques and equipment should be utilized in Prototype machining, to achieve maximum accuracy.
5 Axis CNC Machining Prototype Parts.We use 5-axis CNC machine tools, such as Haas UMC 750, for CNC machining on various kinds of Prototype, of which the most commonly used types are aluminum,stainless steel and titanium.
Advantages Of CNC Prototype Parts
Prototype cnc machining provides several benefits that make it suitable for a variety of applications:
We are focused on Prototype CNC Machining, So far, more than 10% of our business comes from machining Prototype parts.
We produce high-performance Prototype parts for several industry-leading companies, Which demonstrate our quality level.
Our high-speed CNC machining equipment is suitable for cutting, milling and finishing Prototype, and we have advanced inspection equipment.
Our engineers and employees have extensive experience in machining wild range of custom Prototype parts.
Very Competitive price due to high machining efficiency and large quantity raw material purchases
Contact Wonder for Custom Prototype CNC Machining
Wonder is a precision CNC Prototype parts machined supplier in China. With state-of-the-art CNC machines and skillful engineers, we can satisfy our customers' requirements, and produce the Prototype CNC parts from a prototype, low quantity to high volume production in good quality, competitive price and on-time deliveryand understands the specific methods for the best precision CNC machining. We also maintain our machining jobshop with fully updated equipment that can properly machine Prototype materials.. So please feel free to contact us to quote your precision Prototype parts by our CNC machining services.At Wonder, we can produce custom Prototype cnc machining for nearly any application. If you would like to learn more about our Prototype cnc machining capabilities, please contact us or request a quote today.